BTS Salford Trombone Day Announced!
Comments: 0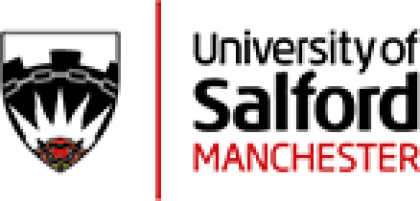 16 September 2017. Peel Hall, The University of Salford, The Crescent, Salford, M5 4WU
09:30 Registration
10:00 Warm up and Mass Blow
1​0:30​ Ryan Richards Recital from Tredegar Town Band
​11:15 Break​
11:30 Black Dyke ​Junior Quartet Performances
12:00 Black Dyke Senior Quartet on band test pieces​ and a few quartets
1​2:45​ Lunch
​13:30 Mass Blow
14:15 Workshop with Christian Jones (Orchestra of Opera North) and Black Dyke Juniors
15:15 Final Mass Blow​ 
Admission Free to Members, £10 Non-member. Payment may be made in advance by Credit/Debit card or on the door. Contact membership@britishtrombonesociety.org or 01924 437359 for details.
Click here to download a flyer.
This entry was posted on June 11, 2017
Share this article