BTS Salford Trombone Day Announced!
Comments: 0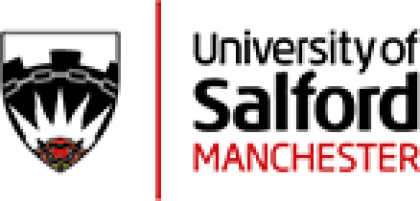 16 September 2017. Peel Hall, The University of Salford, The Crescent, Salford, M5 4WU
Workshops, Masterclasses and Guests.
Further details to follow - watch this space!
Admission £10 Members, £15 Non-members, £5 Under 16. Members may pay in advance via their Direct Debit/Card accounts. Payment may also be made by Credit/Debit card or on the door. Contact membership@britishtrombonesociety.org or 01924 437359 for details.
This entry was posted on June 11, 2017
Share this article