BTS Trombone Composers' Competition 2020 Launched
Comments: 0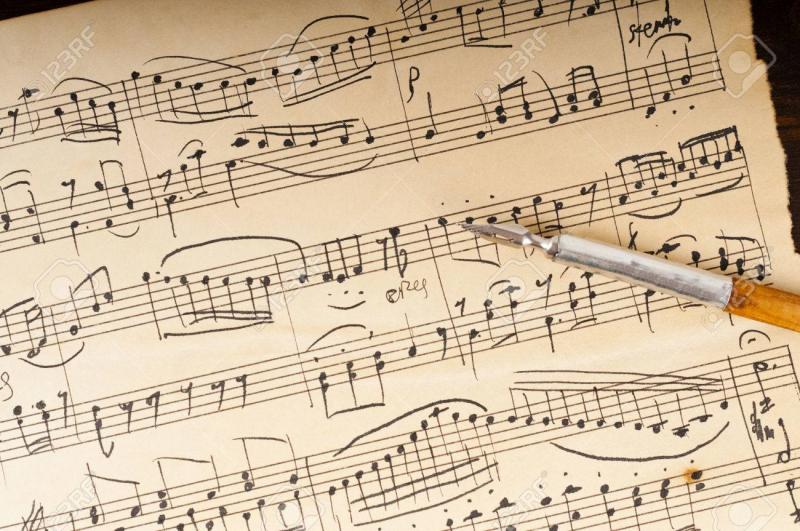 The British Trombone Society is pleased to announce the 2020 Competition for Composers of Music for the Trombone.
The competition is to be judged by Callum Au (Composer, Arranger, Orchestrator and Trombonist), Martyn Brabbins (Conductor and Music Director of English National Opera) and Dan Jenkins (Composer, Writer, Sub-Principal of the BBC Symphony Orchestra & 1st Trombone of the City of London Sinfonia).
Click here to go to the Competition Page for full details.
Share this article