BTS Midlands Trombone Day
Comments: 0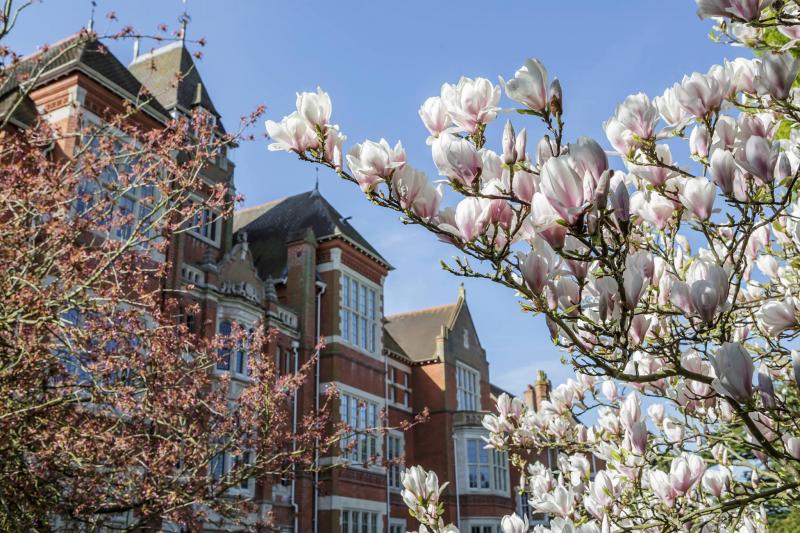 19 March 2017 at 10:00. Warwick School, Myton Road, Warwick, CV34 6PP.
The Day Includes:
Playing for Everyone - A Massed Blow led by Nick Hudson & Simon Hogg
Jazz Improvisation with Andy Derrick
Bass Trombone workshop with Alywn Green
Associated Board Music Presentation by Adrian Taylor
Performances by: The English Trombone Consort & Bourton Bones
Click here to download a flyer.
Click here for directions to Warwick School.
Share this article