BTS Scotland Trombone Weekend
Comments: 0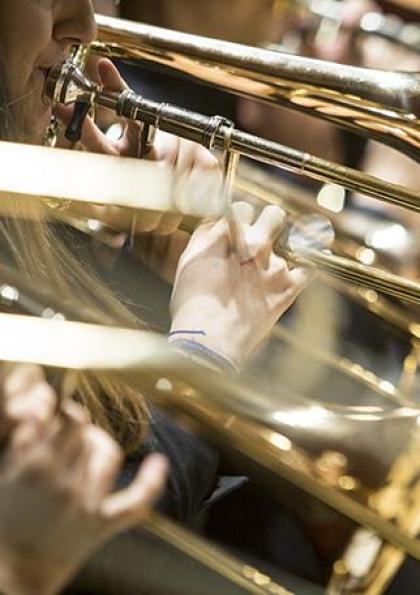 24-25 June 2017 at The Royal Conservatoire, Scotland. 100 Renfrew Street, Glasgow, G2 3DB.
The British Trombone Society takes up residence at RCS for two full days packed with clinics, competitions, concerts, workshops, trade stands and more trombone-related activities than you could blow a raspberry at!
Including: British Trombone Society Competitions, Intercollegiate Trombone Ensemble Competition, British Trombone Society Quartet Competition and the Ian Bousfield Tenor Trombone Competition.
Click here for more details and tickets.
This entry was posted on December 15, 2016
Share this article