Announcing the BTS Outstanding Achievement Award 2020
Comments: 0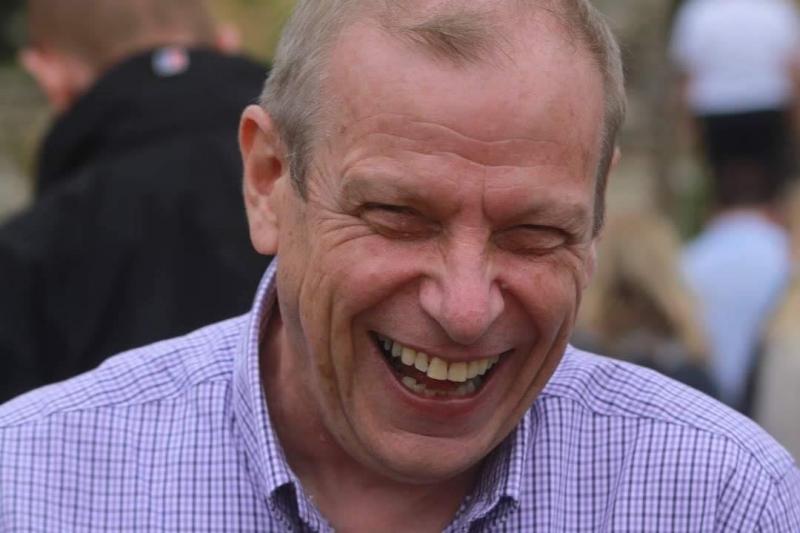 The BTS is proud to present our Outstanding Contribution Award 2020 - Dudley Bright!
Dudley Bright was appointed Principal Trombone of the London Symphony Orchestra in 2001 and retired from that position in June 2018. Prior to that, he held the same position with the Philharmonia Orchestra and before that briefly as an associate with the LSO. He is also currently a Professor of Trombone at the Royal Academy of Music.
Dudley is also a well respected composer and has written a number of works for brass, much of it for Salvation Army brass bands. A major composition, The Cost of Freedom, was commissioned by The International Staff Band of The Salvation Army United Kingdom with the Republic of Ireland which gave the first performance at the Epic Brass II concert at The Sage Gateshead in May 2008.
He has written four large-scale works for the students of the London Symphony Orchestra's Brass Academy, which rotates each year between the four orchestral sections (strings, wind, brass and percussion); Pursuing the Horizon 2004, Bunhill Variations 2008, Jubilee Music 2012 and Reach for the Sky 2016. Pursuing the Horizon was written for three large brass choirs and features the hymn tune St. Luke.
Share this article