Announcing the BTS Student of the Year 2020
Comments: 0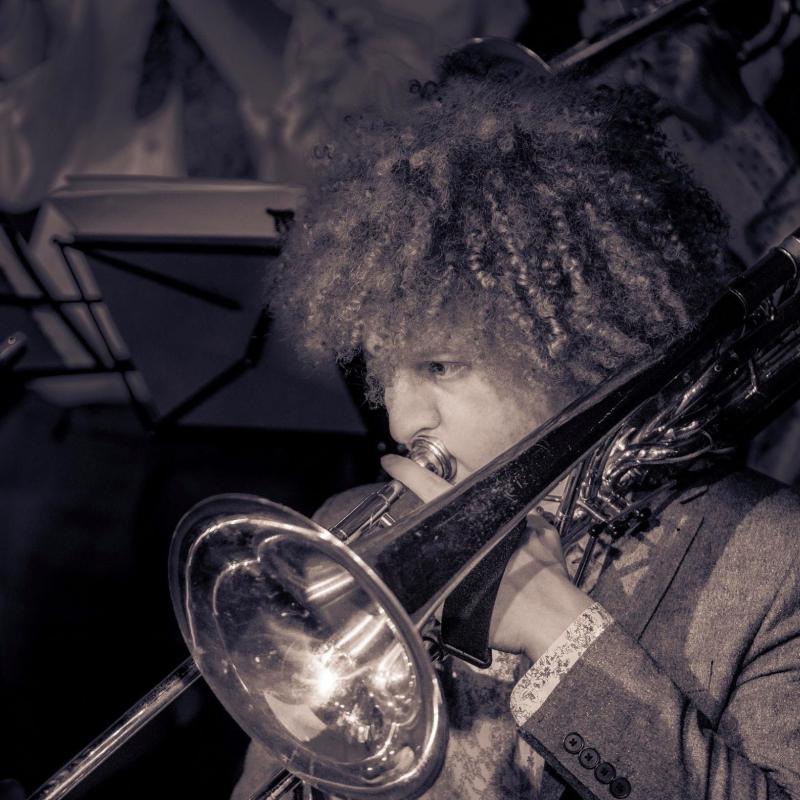 The BTS is proud to present our Student of the Year - Simon Chorley!
Simon Chorley is a London-based musician, having trained at the Guildhall School of Music & Drama, where he studied Classical Bass Trombone. Recent playing credits include the UK premiere of Gershwin's 'Nice Work if You Can Get It', the Southbank Sinfonia and NYJO.
Simon also enjoys music notation, acting as Musical Supervisor and Orchestrator for several new musicals in recent years. He was also recently accepted as an Assistant Musical Director with the National Youth Music Theatre, where he is also a Youth Ambassador.
Simon has toured the UK as a live sound engineer but also enjoys studio work, having produced and mixed recent projects with Voodoo Brass Band, Young Musicians Symphony Orchestra - YMSO, Sam Every Big Band, Vicky Vox Project and Capital Orchestra, including collaborations with Mark Lettieri, Elli Ingram, the Lydian Collective and Phoebe Katis.
Share this article