Becky Smith moves to English National Opera
Comments: 0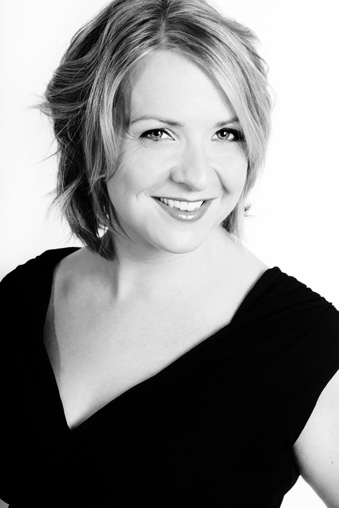 The BTS would like to extend congratulations to Becky Smith who has recently been appointed Principal Trombone of English National Opera.
Becky was born in Cambridge and studied the trombone with Christopher Mowat and Euphonium with John Clarke at the Junior Guildhall School of Music and Drama from the age of 12 to 18.
During this time she was also a member of the National Youth Brass Band of Great Britain. In 1998, Becky gained a scholarship to study at the Royal Northern College of Music and whilst studying there won many awards, including the 2002 Royal Over-Seas League Music Competition Brass Prize. Since graduating, Becky has had a busy freelance career performing with many of the UK's orchestras.
She was appointed Sub-Principal trombone of the BBC Scottish Symphony Orchestra in 2013, a post she held until her appointment as Principal Trombone of ENO.
Share this article