Breaking The 70 Limit!
Comments: 0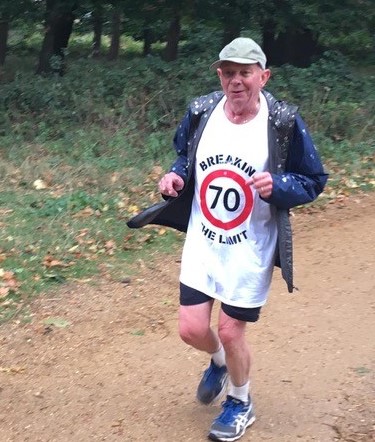 David Purser recently celebrated (if that is the right word!) his 70th birthday and used the occasion to remember his teacher and colleague, Arthur Wilson, who in later life suffered from Parkinson's disease. David ran around Richmond Park - a hilly 7.5 mile circuit - to raise funds for Parkinson's UK. It's not too late if members would like to donate to this very good cause.
Click here to donate.
Share this article