BTS Annual Awards 2022 - Teacher of the Year
Comments: 0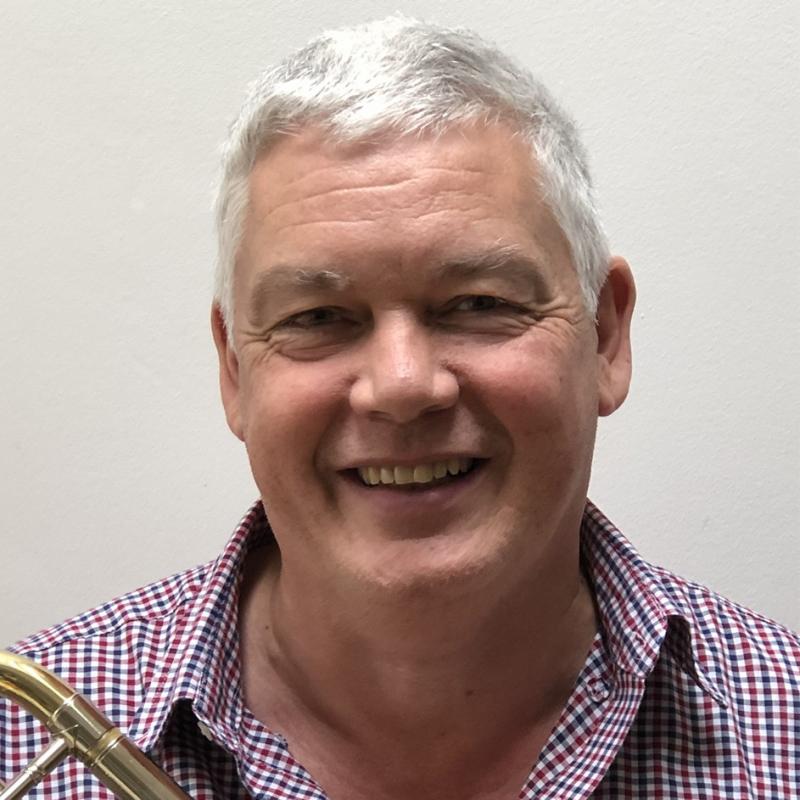 The BTS is proud to present our Teacher of the Year Award 2022 to Lindsay Shilling.
Lindsay studied, as an Associated Board Scholar, at the Royal College of Music with John Iveson and Arthur Wilson. Months after graduating in 1981 he accepted his first teaching post, teaching all brass instruments, for Kent Music School.
During the next 10 years Lindsay balanced his teaching commitments, both in schools and privately, with his orchestral freelance career. In 1992 he was asked to deputise for his teacher, John Iveson, at the Royal College of Music which preceded his official appointment as trombone professor at the RCM in 1997. Lindsay's tenure of 25 years at the RCM has included 1-1 teaching, master classes, examining and auditioning scores of young trombonists, many of whom are in the profession today. This teaching role has run in tandem with a successful orchestral career including positions with the London Symphony Orchestra and London Philharmonic Orchestra, and as Section Principal Trombone with the Orchestra of the Royal Opera House since 2003.
Share this article