BTS Composers' Competition 2020
Comments: 0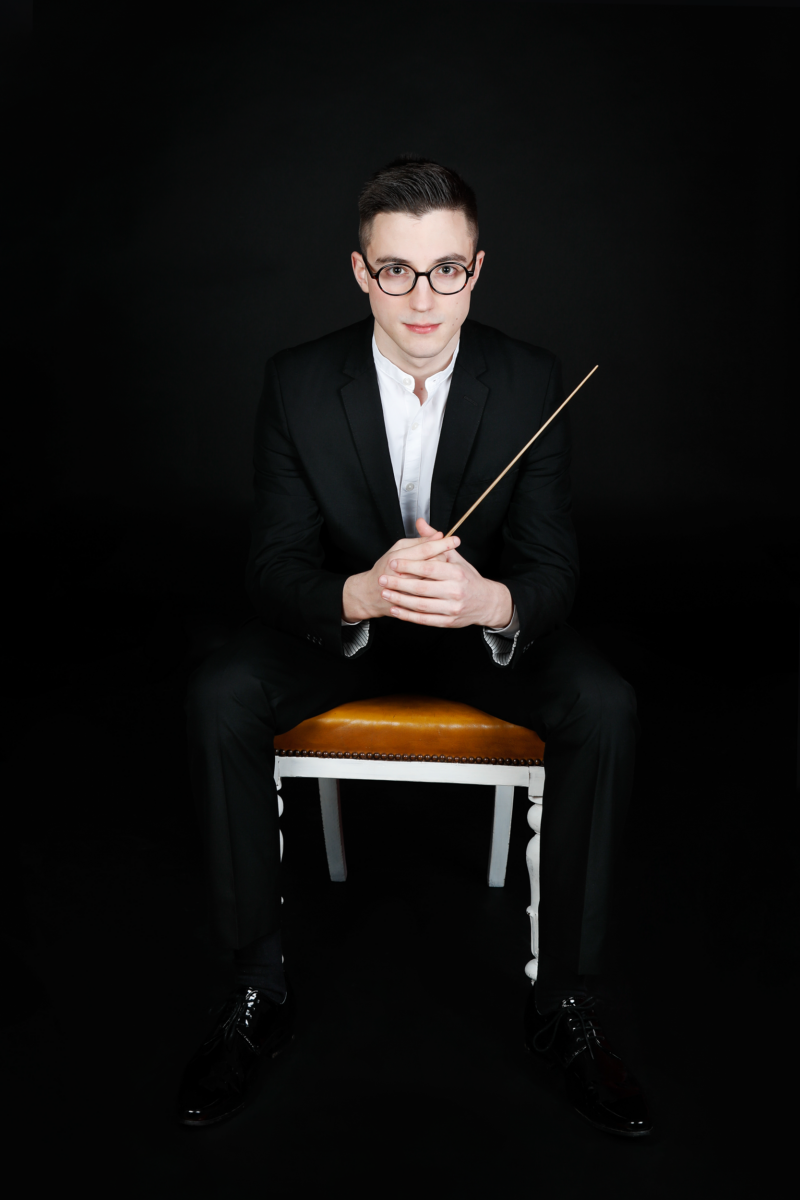 Thank you to all twelve entrants this year, and for providing such fantastic quality, innovation and breadth of style in your work.
Judges Martyn Brabbins, Callum Au and Dan Jenkins felt that the winner this year was Andy Wareham's dynamic 'Fanfare and Three Poems,' a thoroughly exciting piece for trombone quartet and drum kit.  
The panel also strongly felt that the entries from David Lancaster ('Rude Mechanicals') and the distinctive 'Hymn to the Sun' by Ronald MacNiven deserved high praise. Special mentions also go to Bruce Stark for his attractive and very playable duet 'Adagio and Allegro,' and to Dave Taylor for 'Avebury's Stones,' an atmospheric addition to the solo trombone-and-piano repertoire. But huge congratulations to winner Andy Wareham for a splendid and energetically rhythmic piece that hopefully has many performances ahead.
Anyone who wants to find out more about (or indeed, play) any of the works listed above please do email us at administrator@britishtrombonesociety.org and we can pass on details to help you. Many congratulations to all who sent in your marvellous work, and keep writing everyone!
Share this article