Dave Sear To Release Debut Album
Comments: 0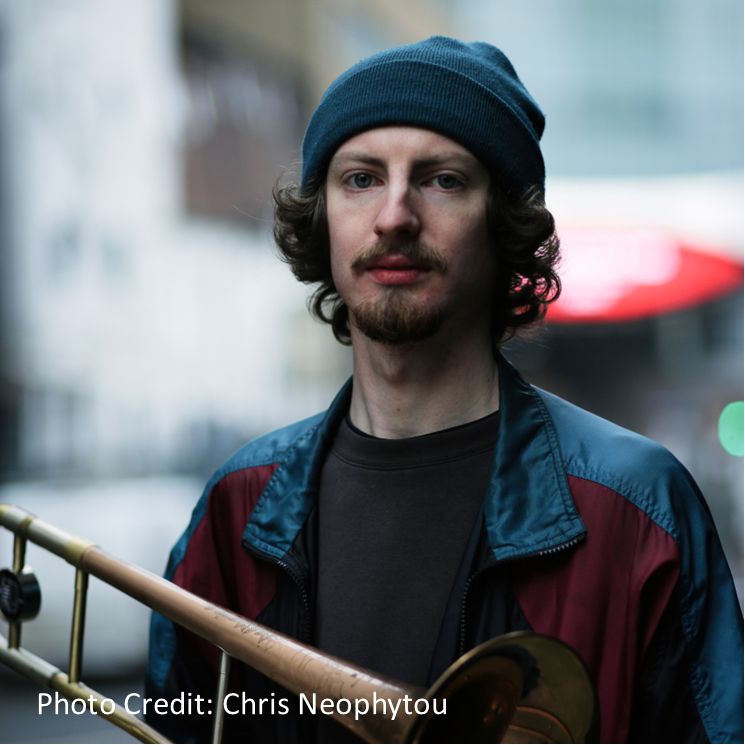 Due for release on Friday, 9 September, I Always Thought My Thoughts Were Me, trombonist and composer Dave Sear's debut album, features original music as well as new arrangements of In Your Own Sweet Way by Dave Brubeck and Inner Urge by Joe Henderson. 
Renowned trumpeter Percy Pursglove joins Sear's quintet as well as pianist Elliott Sansom, bassist James Owston and drummer Jim Bashford. 'I had this quintet in mind whilst writing the music,' says Sear. 'I feel extremely grateful and fortunate to have had the opportunity to play and record with them all.'
I Always Thought My Thoughts Were Me is a deeply personal recording and influenced by Sear's lifelong journey with anxiety and OCD. 'During the Covid lockdown period I had a lot more time to think, and overthink, and it really dawned on me that so many people struggle with the same issues as me, even though I always used to think my thoughts were 'normal',' explains Sear. 'Jazz music has been a great friend and of continual support throughout the last decade of my life and I wanted to recognise that in this music. I reflect on the harder aspects of living with these issues, as well as the positive, embracing good times and thanking many people/places that have been of significant help throughout.'
I Always Thought My Thoughts Were Me is released on the Ubuntu label and can purchased via this link. Click here.
Click here to watch Visual Balance, the first single from the album.
Share this article