Easy Fundraising - It couldn't be easier...!
Comments: 0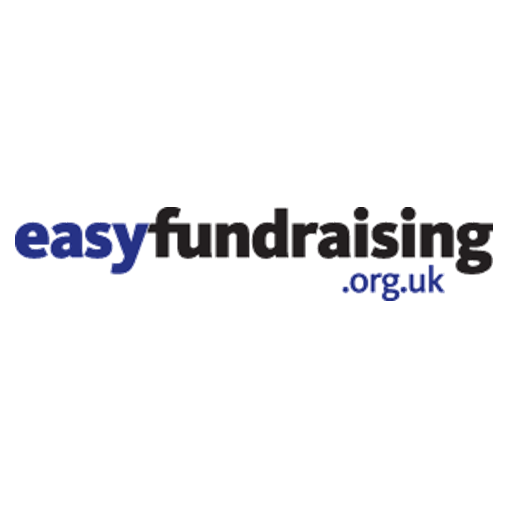 We need your help. Turn Black Friday into Give Back Friday!
This Friday (27th November) shops across the UK will be holding the biggest sales of the year, meaning it's the perfect time to pick up party dresses, grab gifts and take advantage of tech bargains.
Don't forget you can collect free donations for the British Trombone Society every time you shop online thanks to easyfundraising.org.uk.
There are nearly 3,000 shops on board, ready to make a free donation to us - it doesn't cost you a penny extra.
It's really simple, all you have to do is:
1. Join - Head to https://www.easyfundraising.org.uk/causes/bts and sign up for free.
2. Shop - Every time you shop online, go to easyfundraising first, pick the retailer you want and start shopping.
3. Raise - After you've checked out, that retailer will make a donation to the British Trombone Society for no extra cost whatsoever!
Thank you for your support this Give Back Friday.
Share this article