Jonathan Hollick joins the LSO
Comments: 0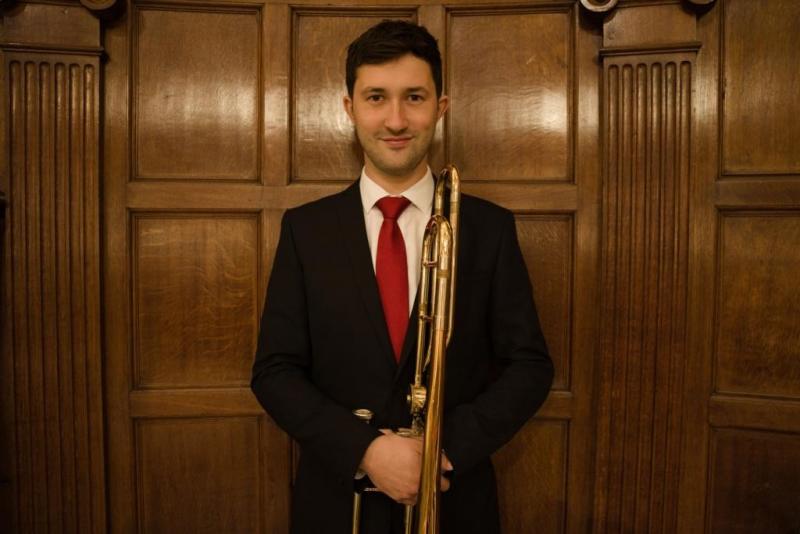 The London Symphony Orchestra has appointed Jonathan Hollick as their new Sub-Principal Trombone.
Jonathan grew up in Plymouth, Devon where he started playing the trombone at the age of 13. He played in his father's youth band for the majority of his childhood as well as playing for bands in Cornwall. In 2011 Jonathan began his studies at the Royal College of Music, London where he spent 6 years, learning with Byron Fulcher, Lindsay Shilling and Amos Miller.
In Jonathan's first year out of the RCM, he won the Principal 2nd Trombone chair at the BBC Scottish Symphony Orchestra in Glasgow in which he has been a member for the last 5 years, performing around Europe, Japan and at the BBC proms in the Royal Albert Hall. He has also been an active freelancer with many of the UK's finest orchestras.
In his spare time, he loves to play various sports such as Snooker, badminton and Football; and a big, yet frustrated Manchester United fan.
Jonathan takes up his post in the LSO in October and joins the trombone section with Peter Moore and Paul Milner.
Share this article