Martin Kelly, RIP
Comments: 0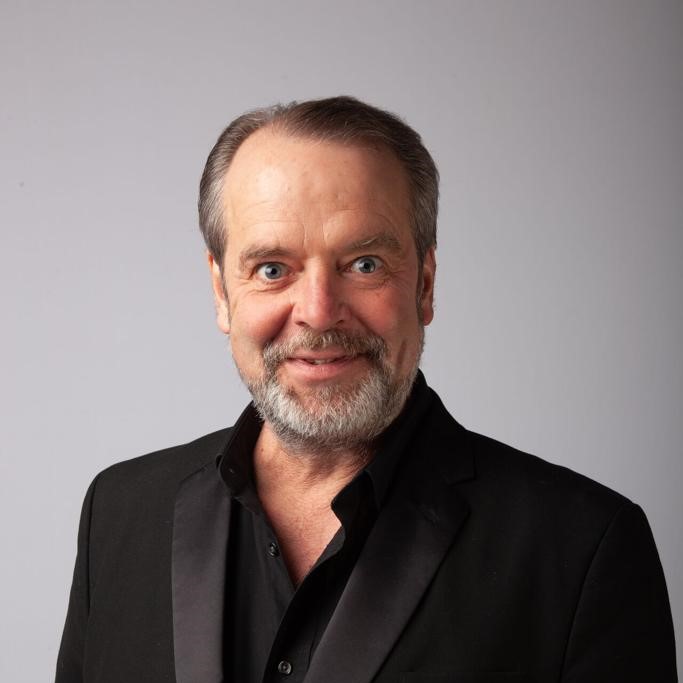 It is with great sadness that we bring news that Martin Kelly, recently retired sub-principal trombone at English National Opera, passed away on the 9th of September. He will be desperately missed by wife Julie, his family, children, grandchildren, as well as the numerous friends and colleagues who had the pleasure of performing and socializing with him. 
Martin was at ENO for over 30 years. All who sat next to him in the brass section would comment on how simple he made playing look and sound. He could float out jazz licks in the high register during his warm up, switch to a broad orchestral sound for a Wagner opera, and was perhaps musically happiest when playing a beautiful phrase in Mozart's The Magic Flute. 
Joining the Royal Academy of Music aged just 16, as a specialist on the alto trombone and with perfect pitch, he was destined for a long and successful career in music. After graduating, he started out performing in orchestras for summer seasons in Blackpool, before returning to London for eclectic work that memorably included shows with Paul Daniels. He was in the orchestra for a lengthy West End run of Starlight Express, and joined ENO in 1988. There, he was incredibly supportive to established guest players, as well as those in the ENO low-brass section, and was famous for being welcoming and encouraging to young players just beginning their careers.  
He had a deep, bass vocal range that surpassed the depths of the visiting opera soloists. As a former landlord, he loved a pint of beer with friends and colleagues, as well as a lamb vindaloo. Martin was a gentle, kind character and a loyal friend. RIP. 
Click here for funeral details and link to charity donation in his memory
Share this article