RPO Bootcamp
Comments: 0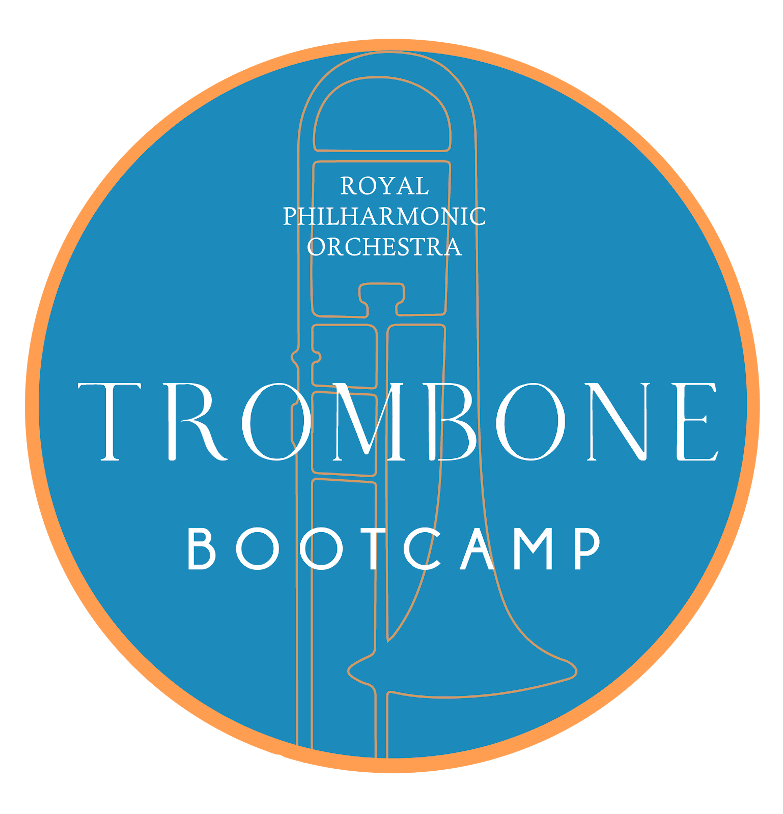 The trombones of the Royal Philharmonic Orchestra have designed a couple of online courses for trombone players, taking an in-depth look at the skills required to work in a section. 
'Trombone Bootcamp' – A general approach to trombone playing, looking at section playing and warming up. 
5 days, running from August 17 – 21, cost: £29.99 / €33.59 / $39.59 (all prices include VAT).
'Section Playing Success 101' - Focuses on the skills needed to work in a professional trombone section.
Discounts are available to members of the British Trombone Society. A discount code has been sent to member's email accounts.
Currently this only applies to Trombone Bootcamp, but we are hoping to make another discount available to 'Section Playing Success 101.'

The courses are built around 'rehearsal days.' These consist of a Composer Focus – a video explaining how a particular composer writes for trombones – a video of us playing and working on a piece by that composer (a sort of behind-the-scenes insight showing how a professional section works on a piece) and some playalong tracks, allowing students to replace any one of us in the section and play along with the rest of the RPO trombones. During the 'Bootcamp' we will look at Bruckner 8 and Schumann 3; 'Section Playing Success 101' will look at Jurassic Park, Star Wars, Superman, Mozart Requiem, Heldenleben and Also Sprach Zarathustra.

The Bootcamp is a combination of pre-recorded video and live Zoom classes where we discuss many of the issues of working in a section such as what makes a great trombone section.

One of the most important factors of these courses is flexibility. Content will be released daily, and can be watched and worked on around whatever commitments the participants have. All the content, including the live Zoom events, will be available after the course has finished, for a minimum of one month. Trombone Bootcamp is a very affordable taster of what Section Playing Success 101 has to offer.

Click here to link to the courses and their content.
Share this article